UPDATE
In order to scale for those who can't attend my classes at the moment, I have taken some suggestions in consideration and now I am working on an online learning system, hopefully it will get ready soon!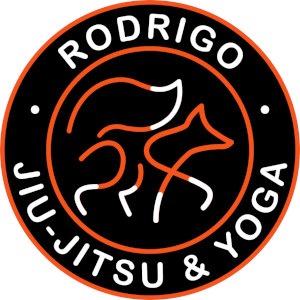 Hello!
Discipline and planning, in balance with creativity and improvisation, are fundamental to keep our health. I aim to find the right tools to support my students in their individual needs. My methods focus on developing sensory awareness in static and dynamic activities. During my classes, seminars and private sessions, I guide my students through self-observation, inductive and deductive thinking, so they can find their answers, and overcome their limitations.
Private class
More informations regarding a private class here!