Rodrigo - Jiu-Jitsu & Yoga
Martial Arts for Life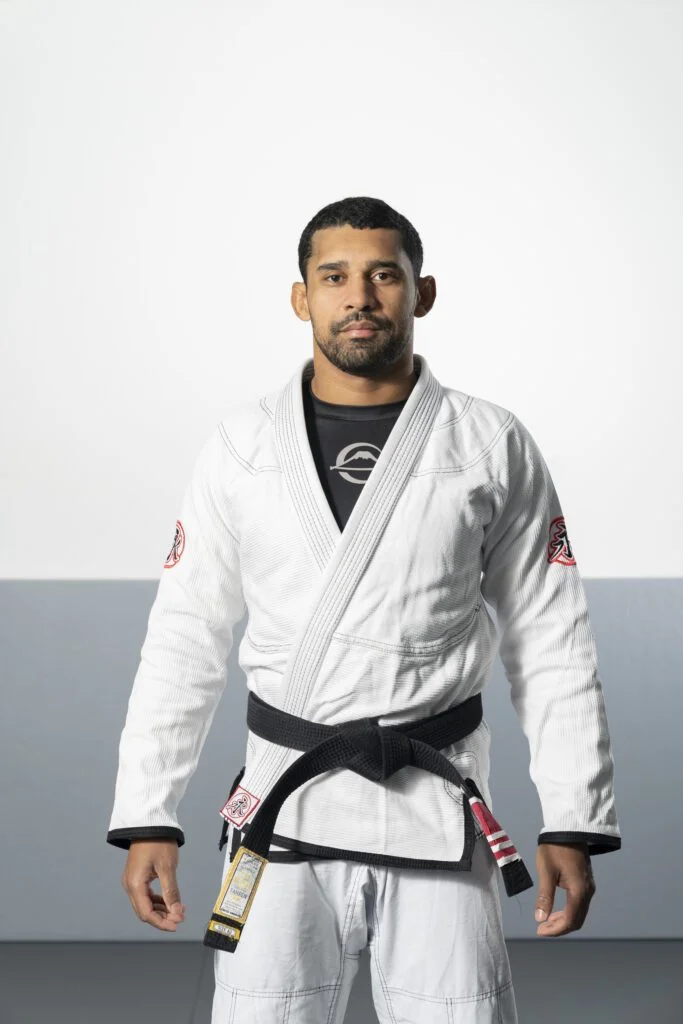 Hello and welcome!
Maintaining good health requires a balance of discipline and planning, as well as creativity and improvisation. As a teacher, it is my goal to find the right tools to support the unique needs of my students. My teaching methods focus on developing sensory awareness and keeping the body and mind connected. Whether in a group class, seminar, or private session, I am here to guide my students through the process of connecting the dots and discovering their own answers to overcome their limitations. Let's work together to cultivate balance and optimal health!
Ido Portal
I had the pleasure to study BJJ with Rodrigo for around 30 private sessions by now. He is a very passionate teacher interested in developing his students in a safe, progressive, and mature way. It's hard to find someone who can guide you with more than just the technical success taken into account. Rodrigo brings to the table elements of health, tactics, and strategy, longevity in the practice, balance, self-discovery, and psychology. To sum up: Highly recommended, and big thumbs up!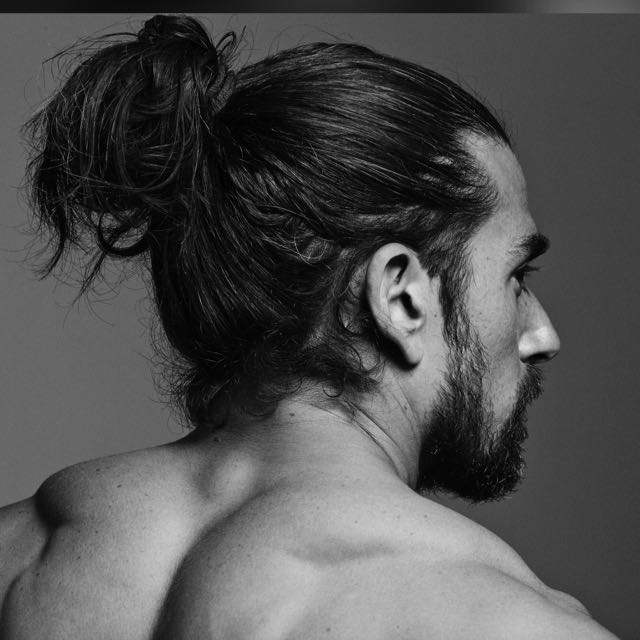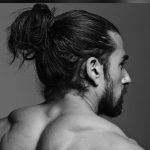 Ido Portal
Odelia Goldschimdt
Learning from Rodrigo is a wonderful experience and a smooth entry into the world of BJJ. Rodrigo manages to make order and sense in a very complex system, and every class builds upon the prior class so you get a feeling of continuity and process. Rodrigo lives and breath BJJ and it is shown in the way he teaches, he is very passionate about the teaching process and experiences the success of the student as if it was his own. I cannot recommend him more for people who are interested in learning BJJ.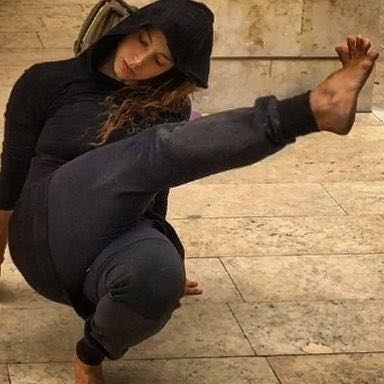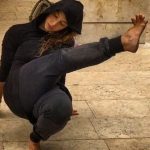 Odelia Goldschimdt
Yogi Sivadas
I had the pleasure of having Rodrigo as one of my students during a yoga teacher training in Berlin in 2016. He is very insightful, patient, diligent and intuitive. He understands how the body and mind need to work together. By combining his yoga training and martial arts background, he can offer a wide variety of programs that promote physical and mental well-being. Besides all his knowledge and teaching skills, I found him to be a very kind soul. I recommend anyone to share his wisdom and presence to add more value and beauty to their lives.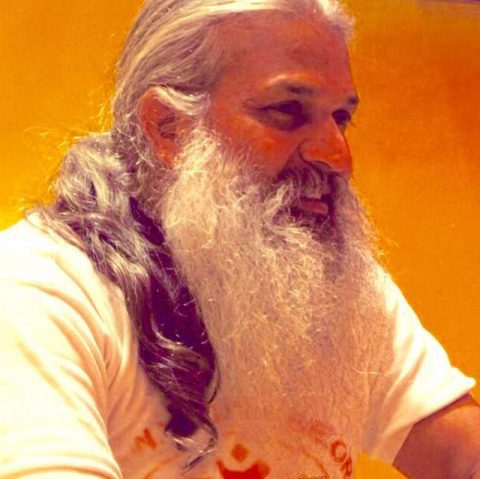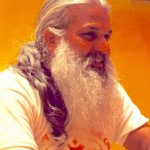 Yogi Sivadas
Alice Elizabeth Beauchemin
I do not hesitate to put my trust in Rodrigo. He can guide you through his intuition and knowledge on your path to a serene state.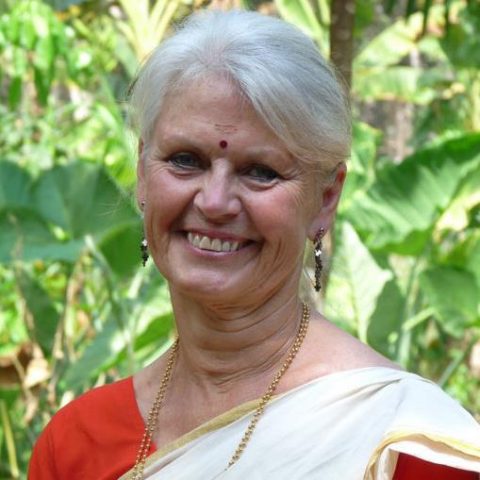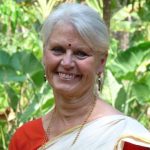 Alice Elizabeth Beauchemin
Ricardo Vieira
We are starting an exciting new project: I will be the Head of CheckMat Europe under the leadership of my brother, Leo Vieira. We will begin in Germany, unifying the group to form a solid foundation. This will lend structure and direction to the German Brazilian Jiu-Jitsu scene.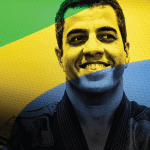 Ricardo Vieira
CheckMat Europe
Christian Frey
I've attended several BJJ seminars by some big names, but what I learned in my first private lesson with Rodrigo simply exceeded, without exaggerating every of them. An extremely likable person with a profound technical understanding. His analytical way of teaching and explaining BJJ through concepts and body mechanics has left me speechless several times – even days afterward. Thank you for this great experience. I'm looking forward to many more private lessons.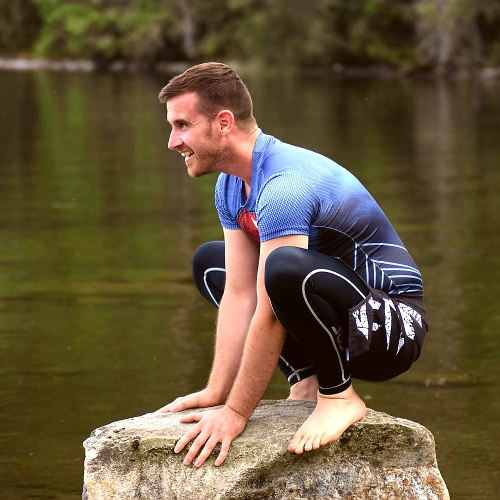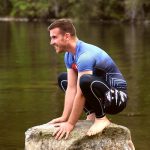 Christian Frey
LE Movement