Private Classes with me
Learn to be self-reliant
"The speed with which you progress toward your goals is in direct proportion to your faith and the amount of effort you put into it" - Patanjali.
Thank you for considering private lessons!
Are you short on time or simply understand that the best way to learn is through personalized instruction? We'll work with you to find the perfect schedule that fits your availability.
Yoga and Jiu-Jitsu were initially taught through one-on-one sessions between master and student. While studios and schools are a more recent development, private lessons are still considered the most effective way to learn.
In a private session, your individual needs and preferences are the top priority. It's the perfect way to address specific questions about your health and technical development in either Yoga or Jiu-Jitsu. Plus, it allows for the creation of a personalized practice plan that aligns with your goals. Consider a private lesson as an opportunity to do something special for yourself and your friends and loved ones.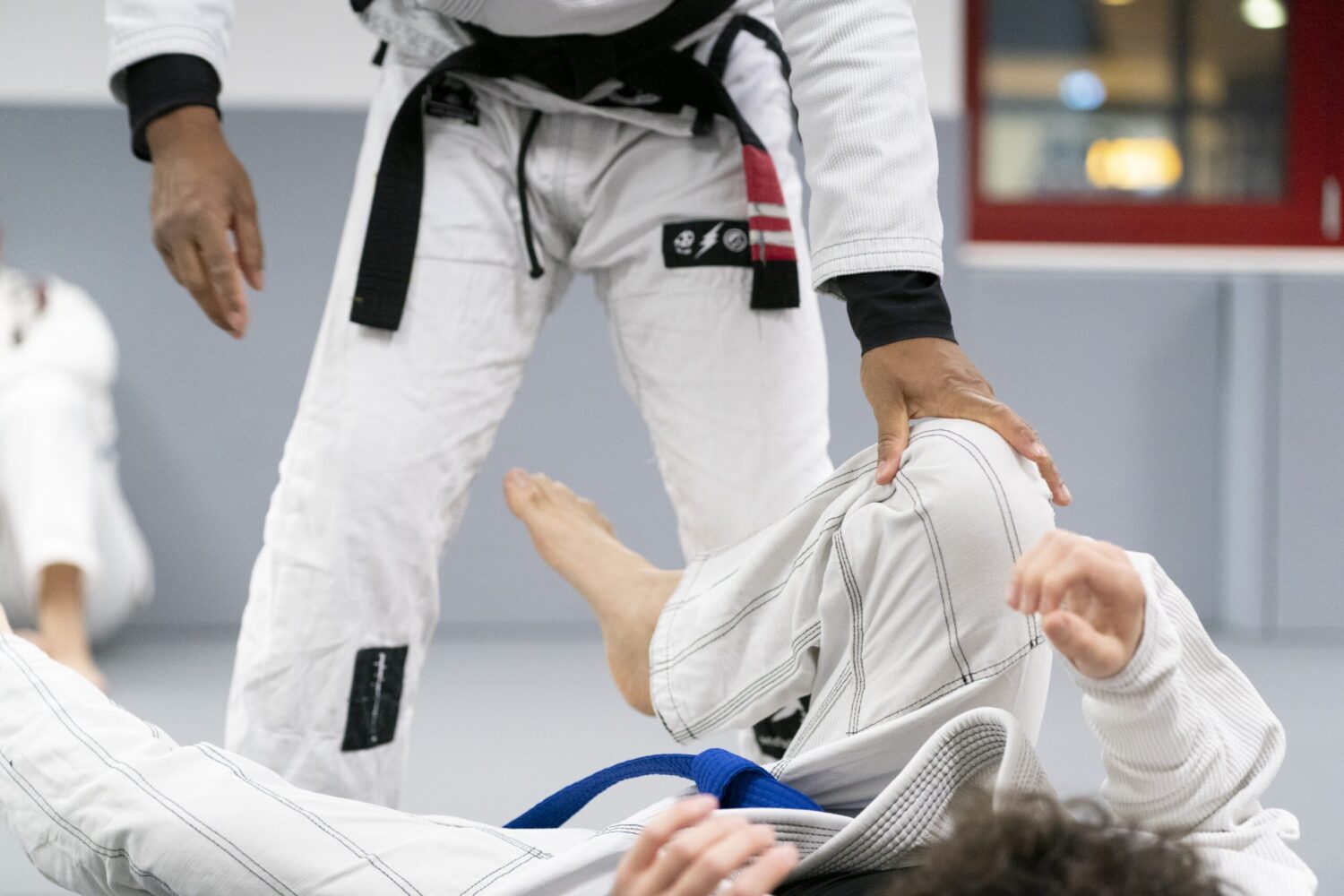 What would you like to get out of your training?
You might have different reasons to book private lessons:
Being new to Yoga or BJJ
Recovering from an injury
Getting back in shape
Developing confidence after a long break in Jiu-Jitsu
Receiving tailor-made training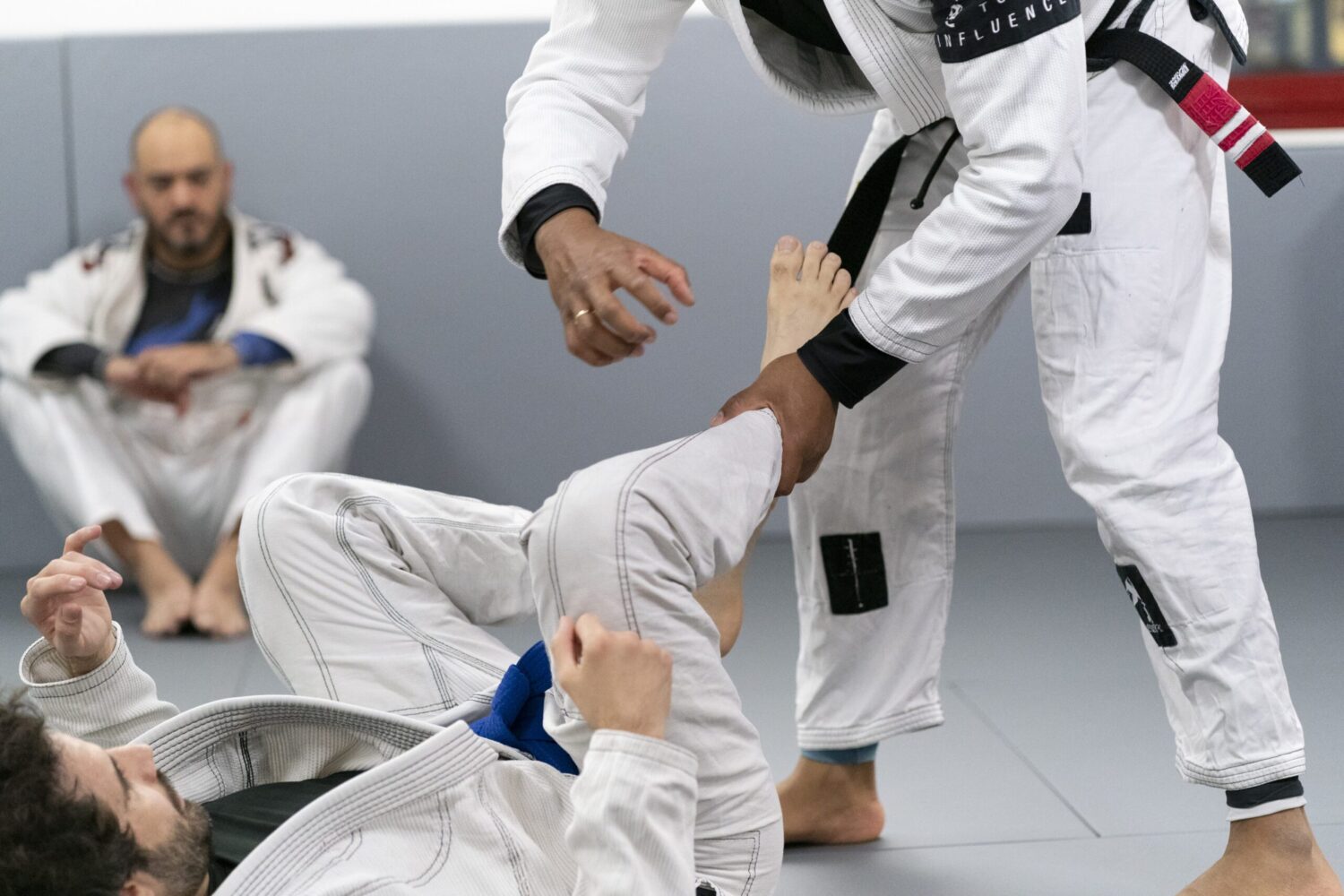 My Method
Private lessons offer a unique and personalized approach to learning, tailored specifically to your needs and goals. My teaching style focuses on helping you develop a growth mindset, while also making necessary lifestyle adjustments and providing customized teaching, recommendations, and homework assignments. With constant practice and guidance, you will not only learn new skills, but also learn how to become an independent learner. Let's work together to reach your full potential and make lasting positive changes in your life.