About me - Rodrigo Jiu-Jitsu & Yoga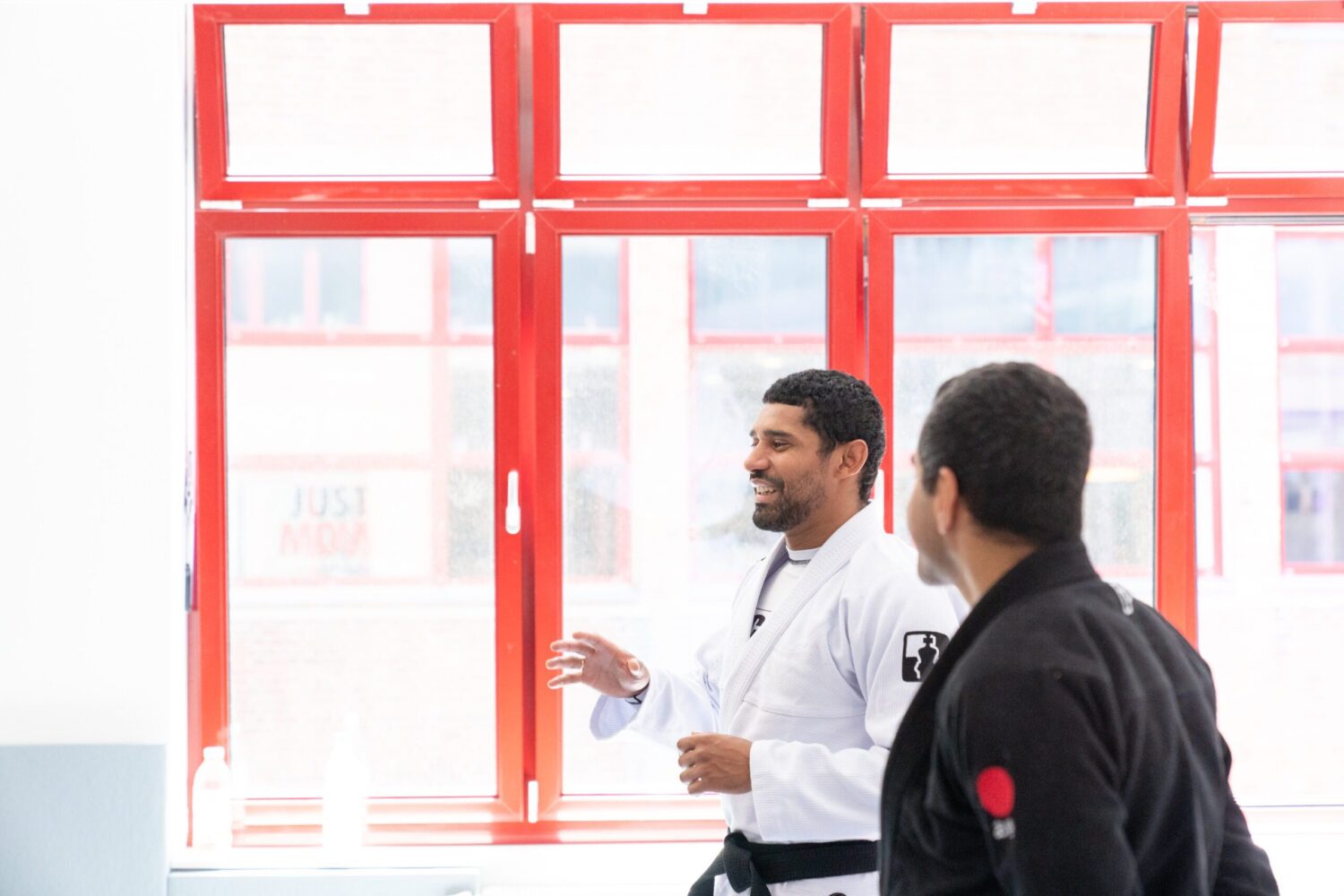 As a martial arts student since childhood, judo and Jiu-Jitsu have not only been my passion, but they have also taught me how to see the world in a different way. However, I temporarily strayed from this path and pursued a successful career in engineering, only to realize that it did not bring me the same sense of fulfillment as martial arts did. It was through my exposure to yoga and other systems that I began to explore new ways of thinking and decided to return to my true calling in the martial arts.
During a sabbatical year in 2015, I discovered the power of lateral and critical thinking, cognitive flexibility, and open-mindedness in personal growth. I also learned that it is essential to have a broad worldview and connect different fields of knowledge, rather than being highly specialized. Now, as the owner of BJJ DOJO Berlin, I use Jiu-Jitsu and yoga as tools to express my ideas and help my students do the same.
I am constantly seeking new knowledge and experiences, and I am always experimenting with new ideas. My background in yoga, martial arts, psychology, and engineering has allowed me to break down and develop new systems, and I have seen firsthand the transformative power of these teachings in my own life. I am deeply committed to helping my students tap into that same potential and experience the same sense of growth and fulfillment that I have found through martial arts and yoga.